Welcome to the NEW Mucky Paws website
Here at Muckypaws we are a family run business, sat on the top of the crimple valley looking down on the village of Spofforth.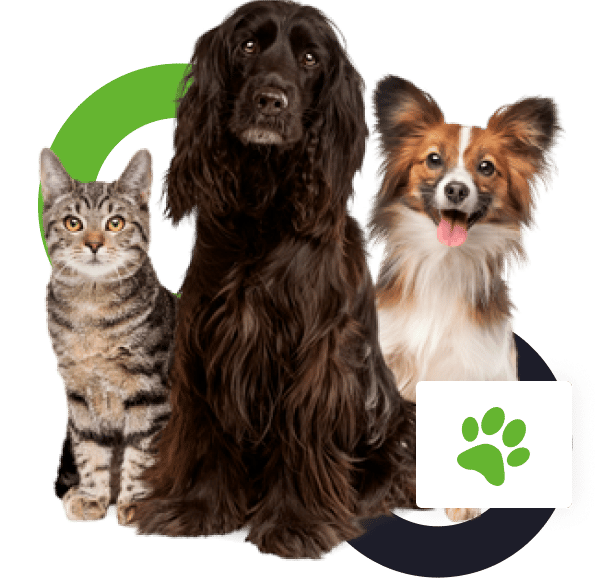 We provide boarding and day care for dogs, and run our cattery alongside. We endeavour to provide the very best level of care for your pets whilst in residence with us , to provide you with the peace of mind you deserve whilst either at work or away on a much-needed holiday.
Please view our gallery and read our testimonials.
Take a look at all of the services we provide that are readily available.
Boarding Kennel
We provide our guests with centrally heated sleeping accommodation, each with individual outside runs. We have larger kennels available for up to a family of 4 dogs sharing.
Day Care
Day care is fast becoming very popular for dog owners. Its perfect for those dogs who hate being left home alone because they get anxious or bored, and that's when the sofa begins to look like a delicious chew toy!
Cattery
Mucky paws cattery is a luxury accommodation for your cat, where we make your cats safety, wellbeing and happiness our priority.
We provide clean, secure, centrally heated Accommodation, all with individual runs. All dogs receive Two long walks per day in our surrounding fields.
This is a happy place for your dog to stay while you are away or at work. We are situated conveniently for Harrogate, Wetherby and Knaresborough, North Yorkshire
C & G Heslop are licensed by Harrogate Borough Council. Licence Number 199308334.
Here at mucky paws our pricing is by the day this includes day of drop off and collection.